News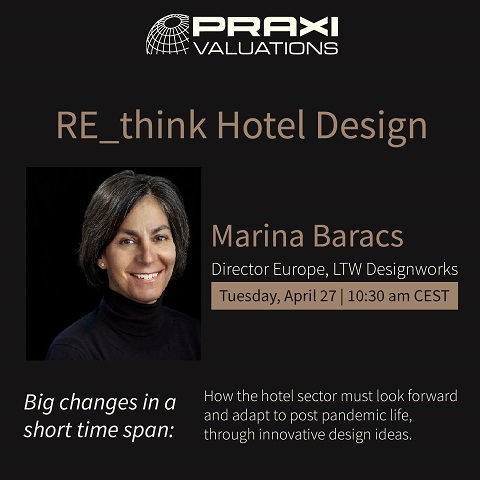 Virtual event - April 27, 2021
How is hotel design shifting to adapt to a post-pandemic world? The recording of the speech by Marina Baracs, Director Europe of LTW Designworks Pte Ltd, on the occasion of the PRAXI Valuations Global Independent Advisers virtual Summit, which took place on Tuesday 27 April 2021.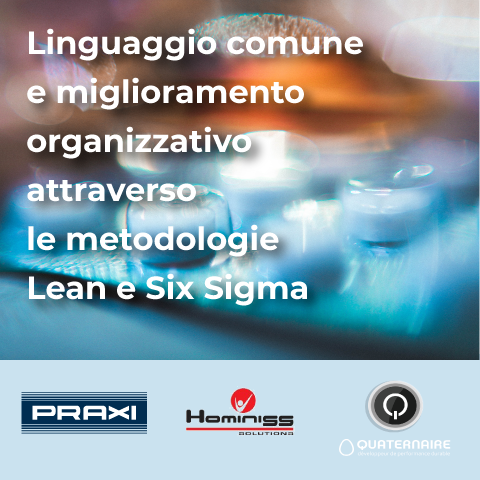 The project led by PRAXI to spread the Lean Culture within Chiesi Group is about to start. The project involves the Italian, French and Brazilian plants, with the aim of building a common language and spreading continuous improvement through the Lean and Six Sigma methodologies.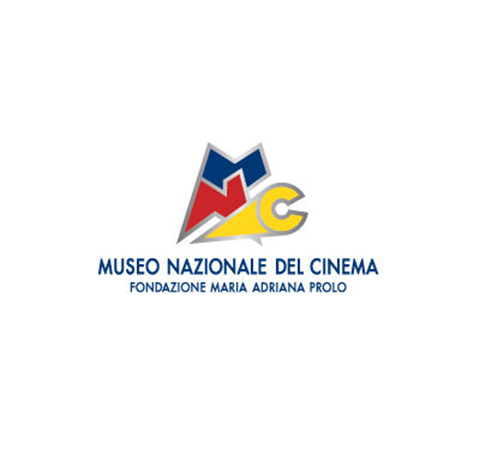 One of the flagship of the Italian cultural heritage, the Museum intends starting a radical process of change and innovation for 2021. Among the backbones the new organization, redesigned with PRAXI.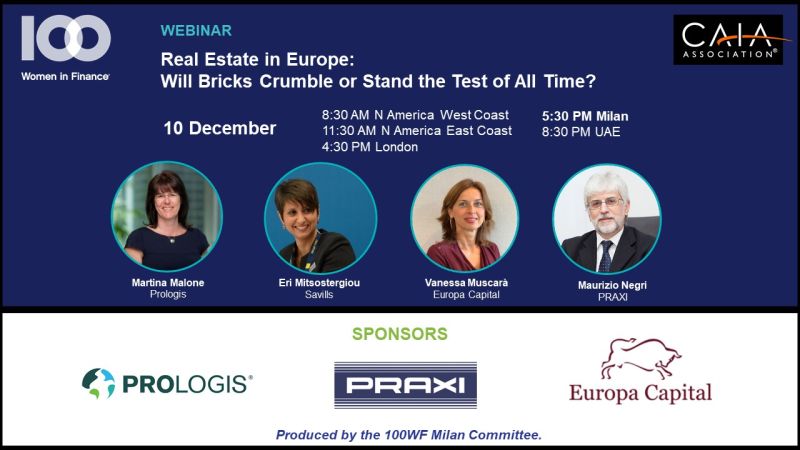 LIVE Webcast, December 10, 2020
How will Real Estate as an asset class respond to the factors in play today? Will it continue to be lowly correlated to other asset classes or become more cyclical? Watch the recording of the webcast organized by CAIA Chapter London & 100 Women In Finance Milan and sponsored by PRAXI.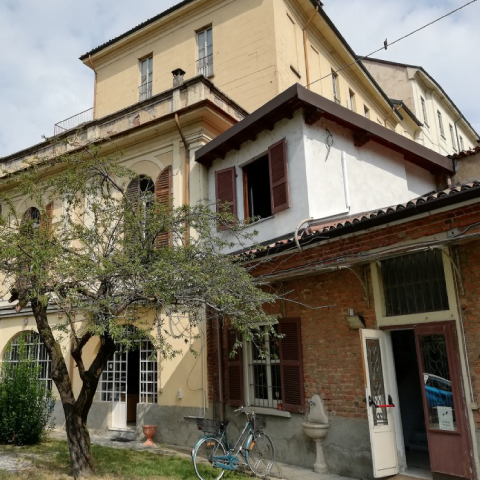 The "Opera Pia della Doctrina Cristiana", a religious body headed by the Diocese of Pavia, has entrusted PRAXI with an advisory task to manage the entire sale process of a real estate complex in the historic center of Pavia.